Faxtopia Online Support

The First Step:
If your fax number, or the number you are trying to sent to is not working the first test is to dial the number from a phone. You should hear a fax tone within 2 rings. If there is no answer or a busy signal then there is an issue with the underlying carrier or the recipients fax machine.

For Common Questions See Our FAQ's Page

We provide full support to our customers via both e-mail and phone and respond quickly to all support requests. Call us or click here to e-mail us about any support issue.
Incoming faxes take approximately one minute per page to arrive. Thus, a 10 page fax should arrive in ten minutes. There should never be a busy signal from us.
Outages are very rare and are usually due to line problems at the underlying carrier level. While uncommon, we can get these resolved within an hour or two.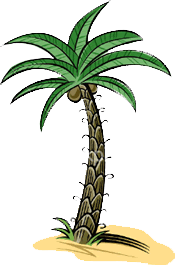 Accounts are billed monthly, in advance, through your credit card. You may cancel the account anytime.


Here's a review of online fax companies.
Here's some online marketing advice for small business.
How to set up a secure password.
How to send a fax from a cell phone.
Our full Terms of Service can be seen here.